The MFA students in my Advanced Motion Graphics class were tasked with creating a project that would act as thesis support. Because I was only in my first semester of my grad studies, I really wasn't sure what I should do. I wanted to make something didactic, and considered doing some sort of data visualization, a user interface, and also just supplemental graphics, but decided on trying to animate some Crazy Global Warming Solutions from an Information is Beautiful data set.
I did three style tests of wind-powered kiteships: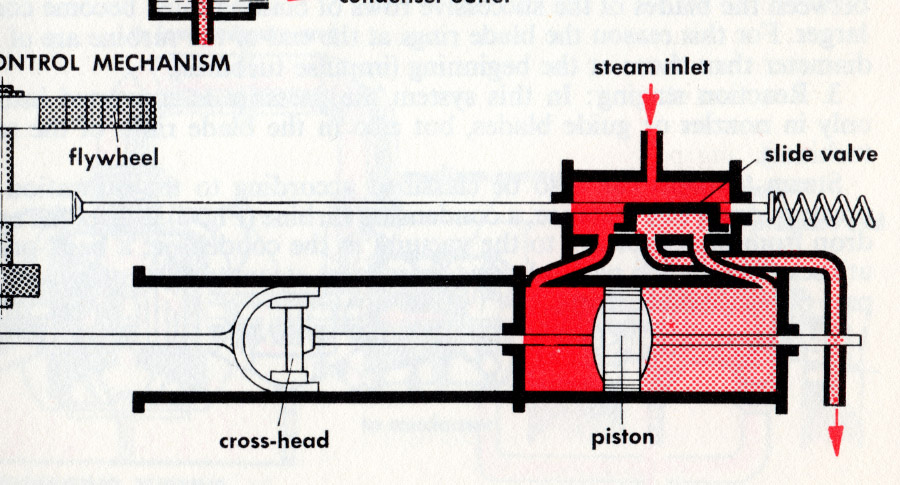 So I changed course and decided to make an explainer animation of the steam engine illustration. I redrew all the pieces in Illustrator, and animated everything in After Effects. Sound effect sources credited below.
I'd like to eventually revisit this and expand on it more, showing in a bit more detail of how each of the parts work.
Final product: