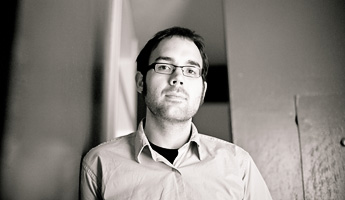 I'm a designer and photographer currently living and working in southwest Virginia. My interest in so many aspects of design and photography has brought me a diverse range of clients and experiences, from print and web design to editorial and portrait photography.
This site is mostly an outlet for my photography, to see examples of my design work or talk about your next project, please don't hesitate to contact me [david(at)davidfranusich.com].
Clients Include:
Flyscooters
Uncork-It Communications
MCLA Magazine
Pamplin College of Business
Virginia Tech
Beaux Arts Galleria
ipickmynose – West Coast Music Blog
WUVT
I try to post a new photo as often as I can, feel free to check back regularly or subscribe to see what I'm up to.